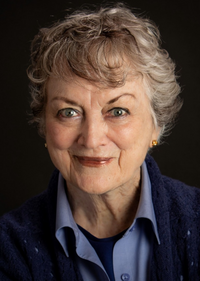 Welcome to the website that is perhaps my Letter to the World,
which has indeed written back, once in a while,
despite my late start on the correspondence.
Looking back over the decades,
I know now that I've always been a storyteller,
even in kindergarten, where I kept taking over the class to tell them stories.
I didn't know that was a calling until I was more than half-way through

what's turning out to be a long life.

Now, actuarially, time is getting short, so I'm gathering up that late-begun work and leaving it here, in the vast forest that is the internet,
in hopes it may be of value on your path to a long and creative life.
At the astonishing-to-me age of 90, I'm pleased to tell you that my roman á clef aka "auto-novel," about the first half of this very long life is getting a new life of its own.
Ask your favorite bookseller for Silence of the Seamaid or click here to order on Amazon,
that great maker or breaker of books.

If you need a nudge, here's one minute of what a reader in France had to say about

Silence of the Seamaid—
And this is me, with a few daft words
on why you really need to read this book. Do click, it's fun—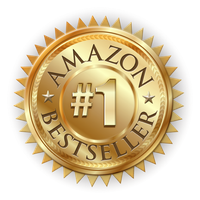 A one-day push of Silence on Amazon earned the book a gold star.
Well, that's nice.
Now if the people who downloaded the eBook read it, I'll be truly pleased.

Hey, if you give people actual books, you can watch them reading.
Somehow people staring at Kindles just aren't as interesting.
There's a lot more here. Do wander. Welcome to it all.