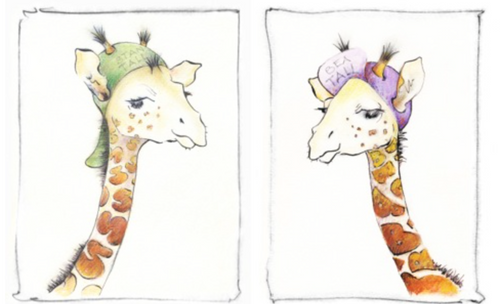 The K-2 Giraffe Heroes Program
I couldn't be prouder of creating these two characters, and the curriculum through which they guide the very young. Stanley and Beatrice Tall are twin giraffes who are about third-graders themselves so they can talk easily with the littles.
As Stan Tall and Bea Tall, the twins (their spots tell you which one is which) tell two stories, ghost-written for them by word meister Neal Starkman, about how the giraffe got its long neck. Granpa told Stan one story and Granma told Bea another. (Their way of dealing with that problem is a lesson in wise conflict resolution.)
If you're a K-2 teacher or the parent of a very young child, do have a look at what Stan & Bea have on offer for you. It's all free of course.
And the beautiful depiction of Stan & Bea is by artist Dorit Zingarelli. ...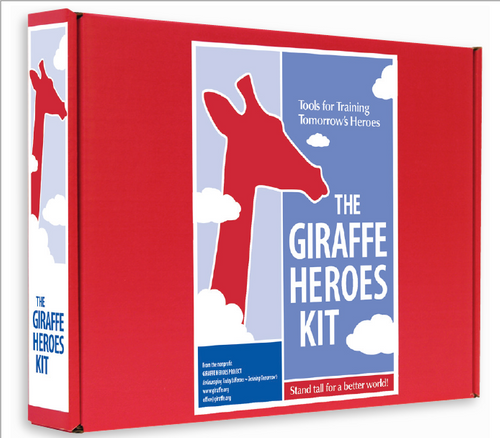 The Giraffe Heroes Kit
A box full of materials that can take you through leading a group of kids to Giraffeness, in school, in an afterschool club, or in the neighborhood.
It's lively, full of games and activities, while tracking the basic learning track of all our materials: Hear the story, Tell the story, BE the story.
The Kit costs us money to make and send so we can't give it away. But if you're a teacher, you can probably get a grant from a local service group to make the purchase.
I had a ball writing it, especially the guide, and the deck of hero trading cards that's in the box.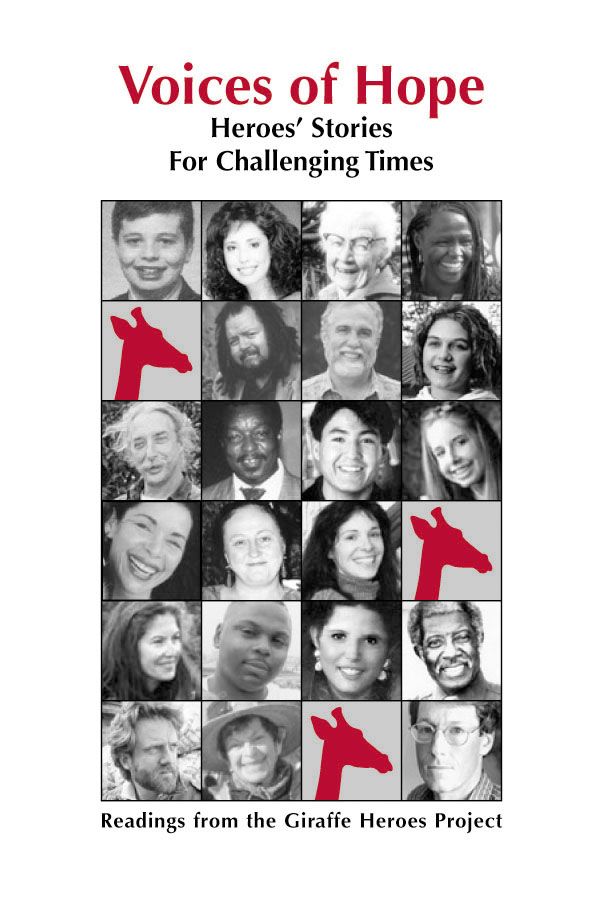 Voices of Hope
This one's a collaboration, profiles of Giraffe Heroes by contract writers, study questions by me, and a teaching guide by John Graham.
It's especially fine if you're working with kids who are having a hard time with reading – most literacy materials are too boring to inspire kids' effort. This isn't boring. Have a look.
Because it's on paper and has the attendant costs of printing and shipping, it's not free. But read the reactions here from teachers using it. I think their feedback will let you know it's worth buying.
Check with local service clubs for a grant, if your school can't fund your purchase. Helping kids read, and helping them be responsible citizens is appealing to service clubs.

The Facebook Page
Every day, on Facebook, there are Giraffe Heroes' stories I've either written or edited. Do sign on, if you could use a daily dose of enCouragement.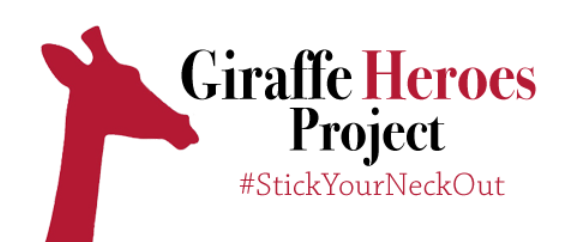 Quarterly Emails
The image above is our email header. Quarterly, I write up briefs on the new Giraffe Heroes and send them to a list of subscribers. It's a good list to be on. Email amedlock at giraffe dot org and I promise to get you on it.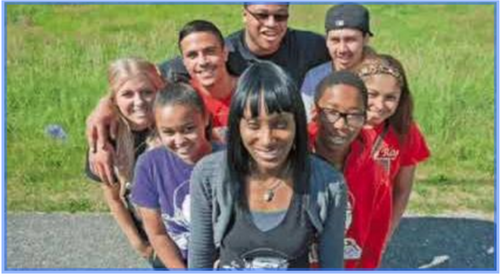 1-Minute Heroes ~ Videos for the rushed
Ever adapting as communications change, I'm now a script-writer of very short videos. Did you know that writing short is way harder than long? It is. And I seem to be good at it—this minute packs a wallop. More of them to come. See what you think of this one: https://tinyurl.com/5t2su3nj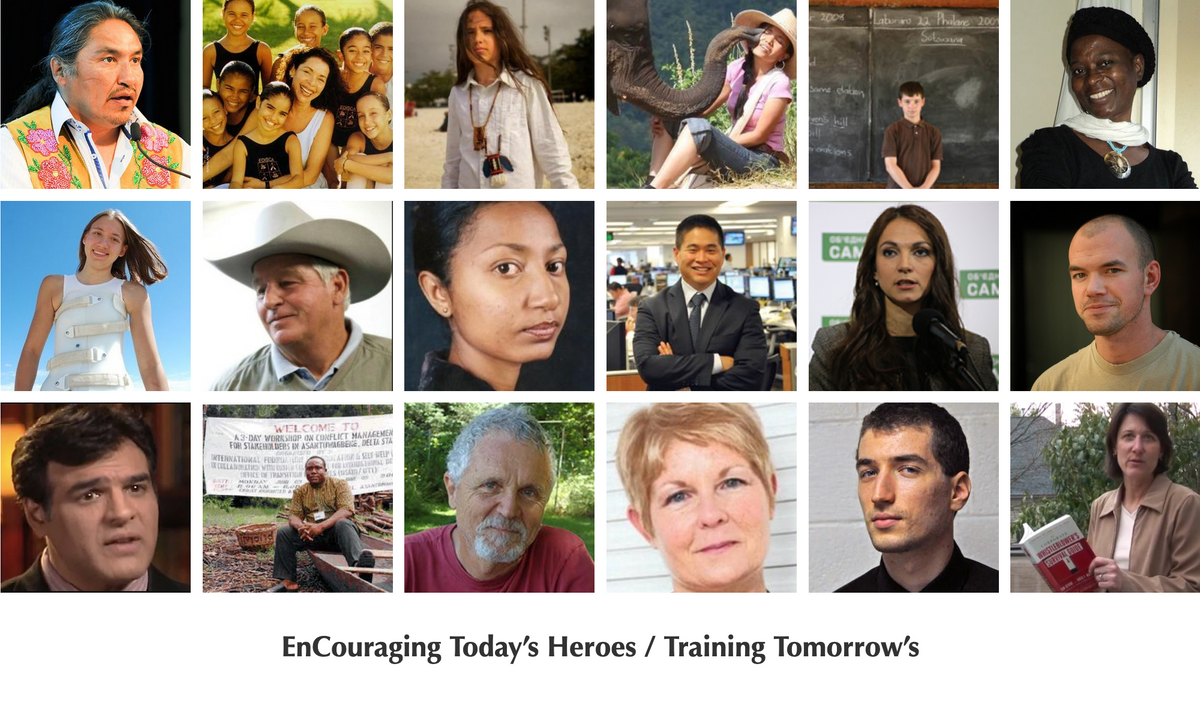 The Giraffe Website
The Mother Ship, the repository of all things Giraffe... I wrote most of it, and do the updates. Anything you want to know about Giraffe, just check in here. If you click there on Find a Hero, you'll be in a free database of almost 2,000 stories.