Rainmakers TV is doing a fine job of interviewing an array of people doing interesting things in the world.


Here's a transcript of an interview that covered a lot of my core thinking as a longtime (looongtime) activist and as a student of human nature. I seem to have committed to writing more about amor fati as a core concept of being, and of phi as proof of order in the universe. Yes. I'm workin on those.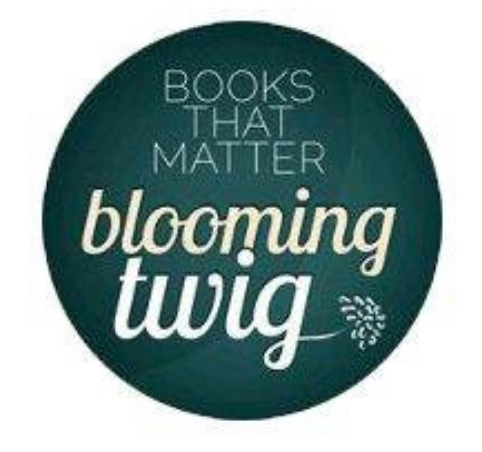 Blooming Twig is the boutique publishing house that took on Outing the Mermaid. I liked them because the company is named for the owner's poet mother, Cynthia Blomquist, and because he made me laugh a lot. Their author interview with me is pretty good. http://bloomingtwig.co/author-interview-ann-medlock/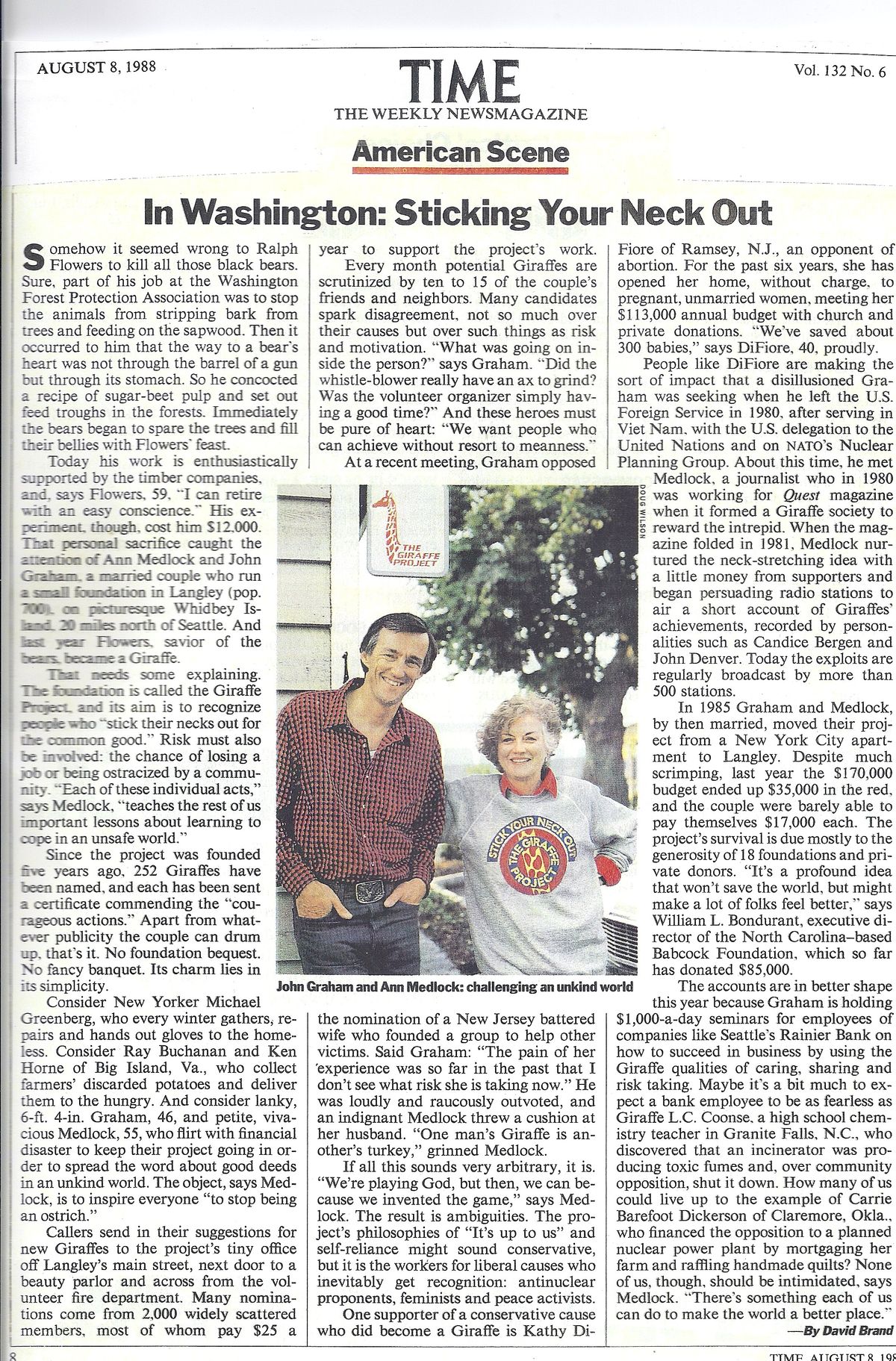 We've done a lot of national interviews in this country as well as in Singapore, China, Russia, Mexico and Germany. Most of them are unavailable but I do have this one from TIME. If I find any of the others, I'll add them here.