Rainmakers TV is doing a fine job of interviewing an array of people doing interesting things in the world.


Here's a transcript of an interview that covered a lot of my core thinking as a longtime (looongtime) activist and as a student of human nature. I seem to have committed to writing more about amor fati as a core concept of being, and of phi as proof of order in the universe. Yes. I'm workin on those.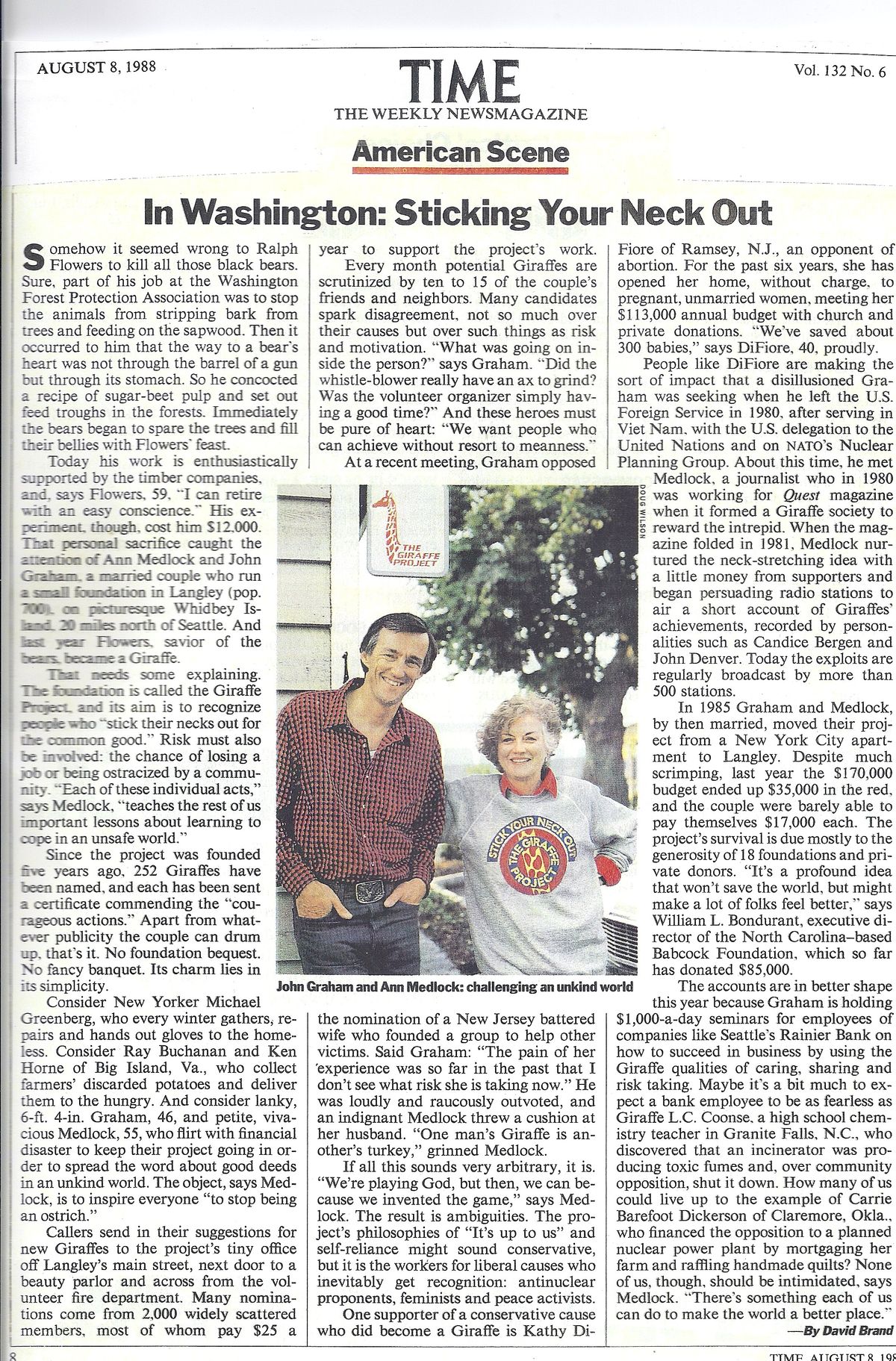 We've done a lot of national interviews in this country as well as in Singapore, China, Russia, Mexico and Germany. Most of them are unavailable but I do have this one from TIME. If I find any of the others, I'll add them here.