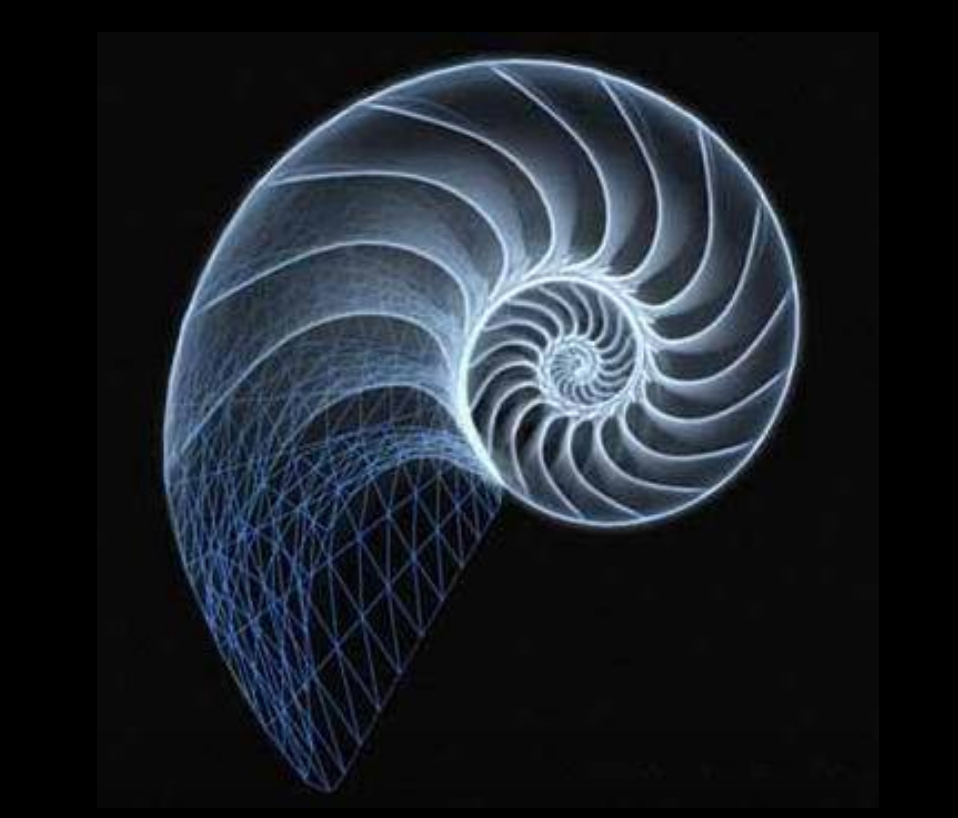 The formula for perfection, not created—found
by the dissectors, the analyzers—
observing, measuring, discovering
to their astonishment that the number
is everywhere, from the galaxies to our DNA,
hidden and visible,
in a beautiful face and a fiddlehead fern.
.
1.618 begins the sequence,
the numbers going onward to infinity
never ending, never repeating, never changing.
1.618 in hemoglobin and in sap,
in you, me, and Cleopatra.
In all things our eyes find beautiful,
everywhere and always there is Phi.