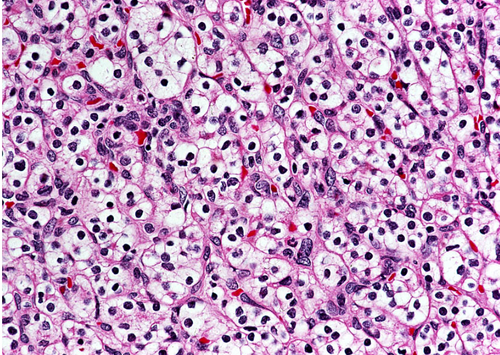 Burrowing, bulging, it—no, they
move against her, within her,
gnawing nearer to things
she cannot live without—
organs, bones, synapses,
memories, senses, clarity.
.
"Pray that it's swift."
.
I do. I sit beside her,
praying to these agents of death,
Move quickly. Finish what you've started.
There's no going back so
don't torment her endlessly, OK?
.
She'll never again drive us to close doors
against her endless questions,
her continuous-loop narrations
of her every inconsequential thought.
.
She'll never again startle me with total recall
of something I told her when I was fifteen,
something she clearly wasn't listening to.
.
She'll never again amaze us with her innocence
and generosity, with her willingness
to step beyond the walls she's lived within
and accept what to her are anomalies—
the nonwhite, the nonChristian, the nonstraight.
.
She'll never again change the subject to nonsense
when I'm trying to tell her something
of world-shaking importance.
.
She'll never again dip a hook into fine thread
and count her way to magical snowflakes
for far-flung family Christmas trees.
.
She'll never again know
that we are here, beside her.
.
It may be the morphine,
it may be the devourers,
it may be the exhaustion of the decades,
but she needs to get shut of
this besieged and bedeviled body.
.
Do your job, rampaging cells.
Do your job, damn you.