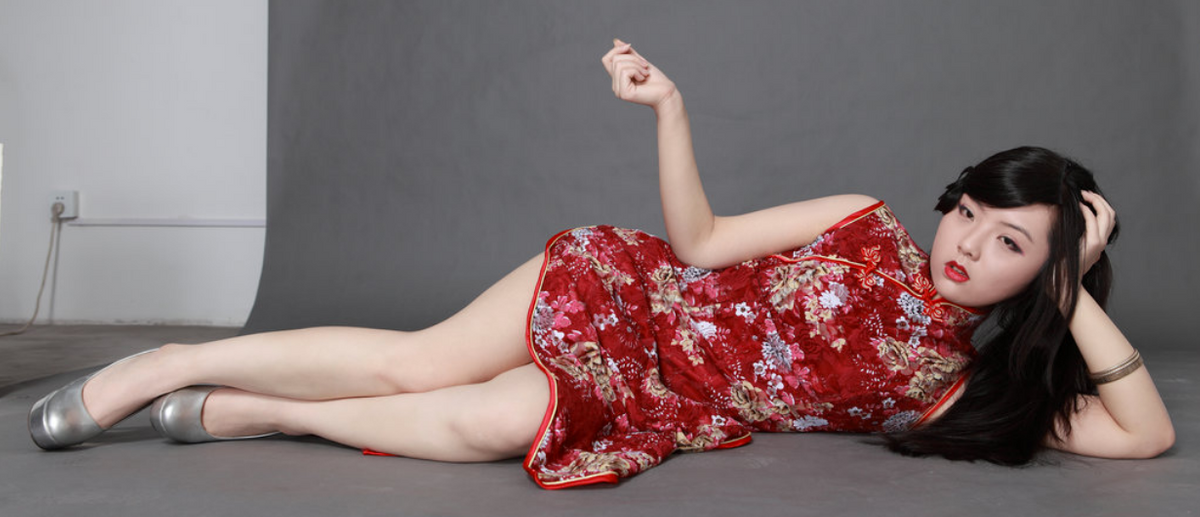 Frantic laughter drowns out fire fights
last week next week an hour away by PanAm.
Tinny band nasal Suzie Wong attempting
Jumpin' Jack Flash. Failing.
Hands slide into side slits in red cheong sams
knock back mai tais and straight shots
pound tables to give the band the beat.
It's a gas gas gas. Don't you get it?
It's a gas gas gas.
"The Incredible Orsinis" take the floor
tall graying man in a satin shirt
arms raised to bring on with a flourish
"Madame Orsini," a wren of a woman
walking uncertainly on a medicine ball,
eyebrows arches of apprehension
smile an entreaty that goes unseen
as the off-duty combatants turn to
the Suzies and the drinks – bored.
Monsieur Orsini juggles three pins
drops two. This is just a drag drag drag.
Madame Orsini may cry at any moment
but toddles on, mate pointing out
her wobbly progress as though she were Pavlova,
retrieving the juggling pins each time
they escape from his incompetent hands.
There has to be a story.
Refuseniks, that's it, they have walked to Vladivostok,
stowed away, gotten only this close, so far, to Israel,
where they will once again be – epidemiologists.
No papers, no money, no local credentials,
they humiliate themselves for their supper in a
Hong Kong dive full of stoned Americans
trying to forget that Charlie is waiting,
silent, deadly, patient, never breaking
for Rest and Recreation.
"The Pitiful Orsinis" at last are taking their bows.
I stand and applaud, the sound of one fool clapping.
My tablemates shrug, grin, stand, clap, cheer.
It's a good game. I throw wadded American dollars at
"the Puzzled Orsinis." Bills fly from clumsy hands
all around the floor. Young voices yell
You're a gas gas gas!
"The Incredulous Orsinis" – whoever they may be –
embrace, weeping, and exit left,
with air fare to Tel Aviv.